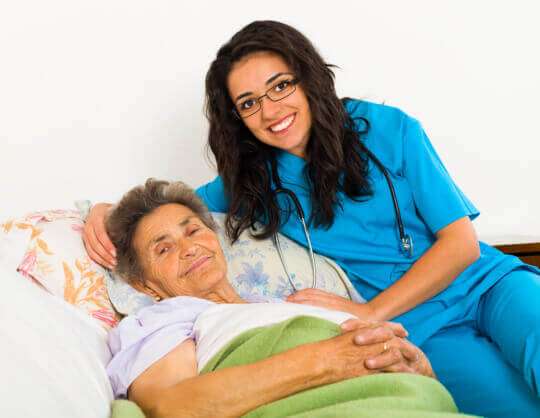 Hospice – it's a scary word for some. Others may perceive it as giving up on their loved one. There are also some who couldn't even bear to discuss it openly. We understand what your family may be going through, but at some point, you need to know what to expect so your family and your loved one can be prepared.
It is important to know exactly what you or your loved one will experience when you have to go through hospice care services. Basically, these services are designed to help improve the quality of life for patients who have terminal conditions. It is our goal to help our patients continue living life to the fullest, despite being faced with a condition that can be terrifying. We are here for you.
Here are a few things you can expect when we provide you with hospice care in Dallas, Texas:
Pain Management: We offer comprehensive and compassionate palliative care in Texas. Through these services, we are committed to helping you or your loved one feel less pain on a daily basis. We can reduce the pain experienced by the patient – this depends on the severity of the illness at hand. This can help you continue living life on your own terms. Many terminal conditions can be painful due to the treatments and symptoms you will be experiencing. Our services are designed to counteract that, in order to improve your quality of life.

Counseling: Going through a terminal condition is a difficult and emotional time for everyone involved. To help make this time easier to go through, we offer many counseling services. These services can help the patient find the strength to keep going on and we are able to help family members move on over time. We understand how difficult this can be and this is why we are here to provide a helping hand.

Personalized Care: We will never give up on you. We offer personalized healthcare services to treat and slow down the progression of your terminal condition. Just because you have a terminal illness, it does not mean it is the end and we are here to help you continue fighting and to continue living life with the people you love.
These services include exceptional physician, nursing, therapeutic, and even social working services.
Elite Hospice of Texas is here for you and your family. If you want to find out more about our hospice care services and what we are able to offer you, please feel free to get in touch with us anytime.