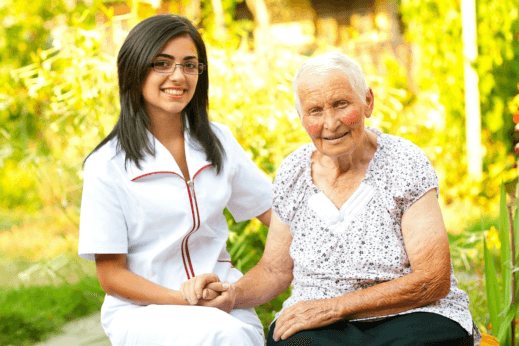 Senior Citizen's Day will be celebrated in Texas and around the world on August 21, 2021. The purpose of this holiday is to recognize the contributions of seniors to their communities. It also aims to increase awareness of the things they go through as a senior citizen and how we should help them in the best way we can.
Seniors tend to become isolated from their family and friends due to age-related factors, like their health status. Because there is a pandemic, it doesn't exactly improve their quality of life due to the imposed restrictions and the fear of catching the disease. That said, they can easily become lonelier and more depressed than ever before, according to an expert from palliative care in Texas.
To commemorate Senior Citizen's Day, you will want to regularly get in touch with your senior loved ones and not just on the said holiday. They will be cheered by your phone call or spontaneous visit. You don't even need to have a long chat with them, but it would be great if you do!
At Elite Hospice Of Texas, we want to give back to our senior clients by providing them with high-quality hospice care services. We also want to ascertain that they find meaning in their lives in their remaining days.
If you are looking for a reliable agency for hospice care in Dallas, Texas, please contact us today.